Stationery packaging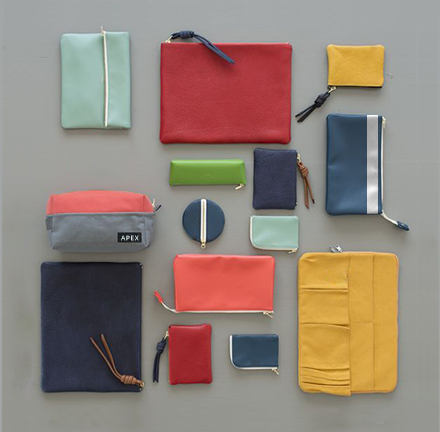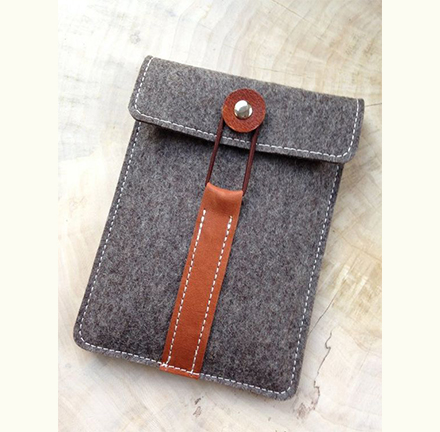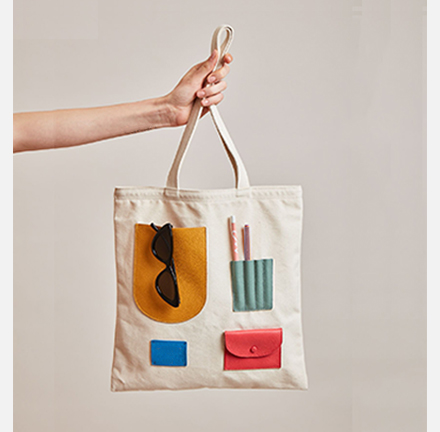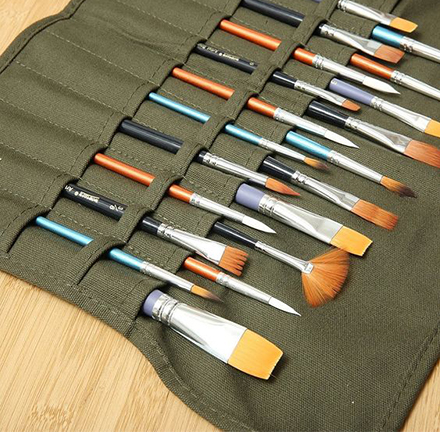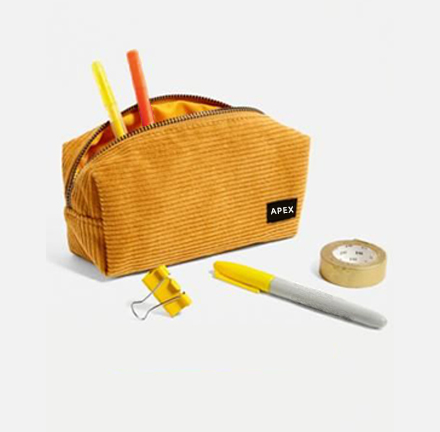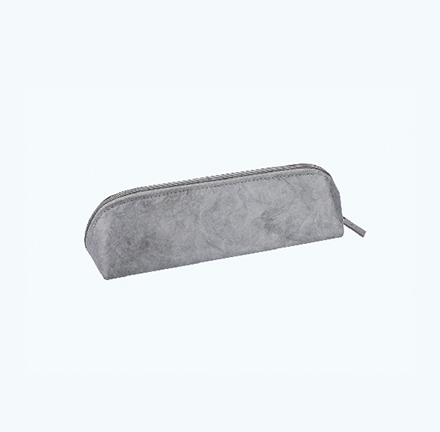 Stationery bags, also known as the pen bag, zipper stationery bags: it is an extension of the pencil case, with the beauty of pencil case cannot reach. Has the function that is similar to and pencil box, use cloth or rubber, available water, no rust, not as pen boxes can be placed in a pen so little, and easy to carry.
Stationery bags can be used to install pen or other small stationery, carry more convenient than a pencil case, feel more comfortable, more province space than it, do most things with the minimum space, give more tiny space to use.
Daily walking street, single shoulder bag are popular with the students. According to the material, this kind of bag with leather, synthetic leather, cotton cloth, Oxford cloth, etc. More is given priority to with conventional canvas bag, and for many the layered receive a small bag, can let the book, pen, the article such as glass to receive more neat and orderly.
APEX in recent years has been for ERDOS 1436 notebooks and calendar this meaningful product packaging, because considering the reuse and the theme of environmental protection, ERDOS has greatly reduce the use of plastic packaging, always put environmental protection the theme of integration in the product of culture.