Gift and promotion packaging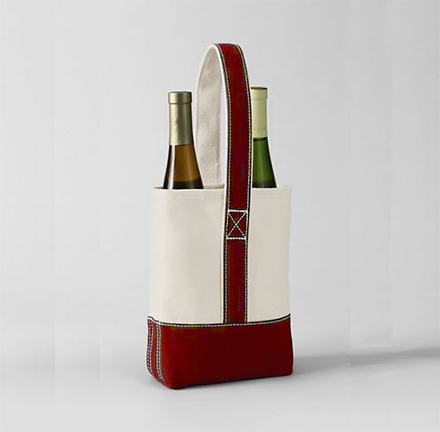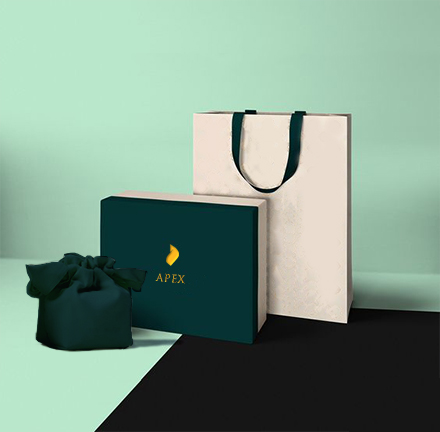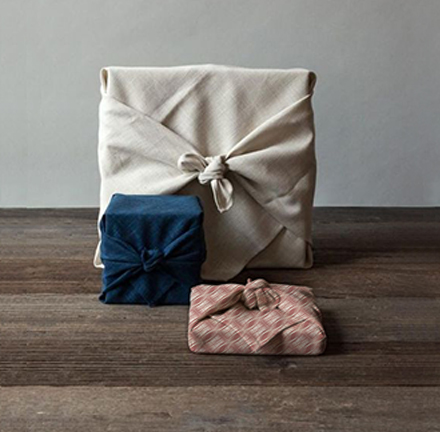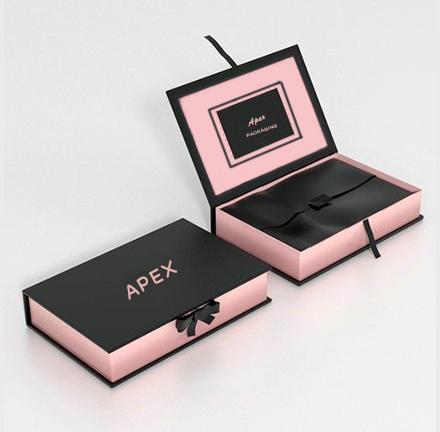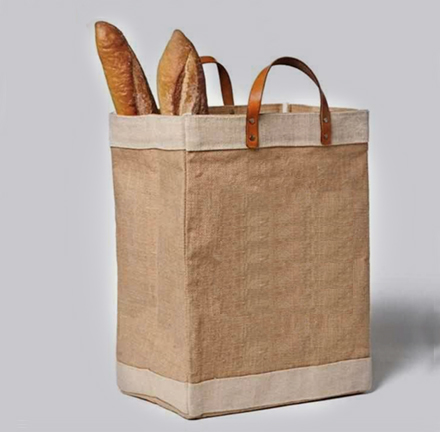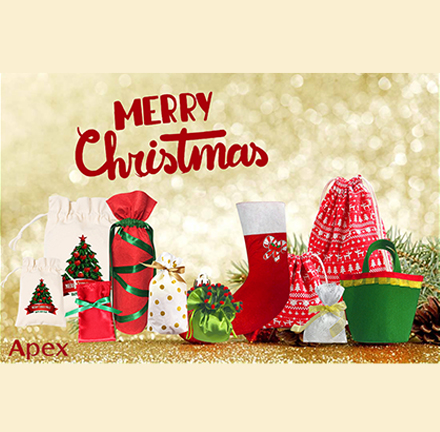 The concept of gift packaging is the gift to present more delicate and beautiful.
If an ordinary gift, package on the exquisite packaging, its effect would be surprising. It is also over the years, americans value gift packaging design. Gift giving is the most important part of the packaging is very attractive, it looks attractive and can let the customer to produce a higher comments. In fact, that's what satisfies gift reward and behavior. It is the correct meaning of the charm of the external appearance and packaging reflects the value of the gift, that's why people go to great lengths to appropriately packaging products.
All kinds of products in addition to need a good quality goods, also need to have the appropriate grade of exquisite packaging. Especially in the era of brand, the outer packing in addition to have the effect of the storage, more beautiful and enhance brand awareness and value-added role. A custom that has grade of eye-catching packaging products, in addition to being able to let the consumer like to increase sales, can make goods more appreciation for several times. Gift packaging can increase brand awareness, increase product added value, the purpose of this is helpful for product promotion.
APEX mainly focuses on the service brands at home and abroad over the years the product packing, contains gifts, holiday promotion products, product research and development, brand also provides many brands in different packaging design. New Year calendar this envelope bag, red memorial cup set, wine bag, set the health care industry conference backpack, take the tea bag, coffee bag, humidifier carry-on bag, eat crab tool three-piece with dupont package. Packing gradually become the necessities of life, the grade of the representative, thoughts, attitudes, culture and so on, also promoted the sales to the products in the market, businesses to bring good sales, maximum limit to advertise a brand product.